Throughout the year you can use both the amicoche.com website and the free "Amicoche" app (available on the Google Play Store) tocarpool on all your trips, whether to go on vacation, weekends, bank holidays or daily to go to work or study. You can easily duplicate trips already made. But the best thing is that you don't have any type of commission (neither for the passenger nor for the driver) so the trips are very economical and advantageous for both parties.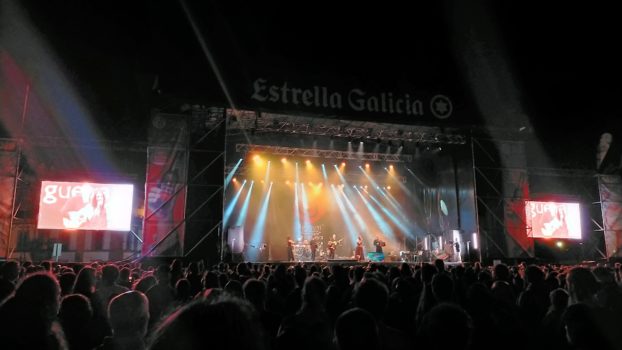 In summer there are many festivals, concerts and events and at Amicoche we have a specific section where we can include your event. Do you want to propose a festival or event? Click the button to propose to create an event to send us your festival suggestion.
Also, at Amicoche we will not send you advertising, we know that this is annoying. We have non-invasive advertising on the web that helps us defray expenses. Please make sure that you view our ads correctly, it helps us maintain this free service that helps combat climate change and move economically and ecologically. If you wish, you can also make a donation through the dedicated button on the Amicoche website.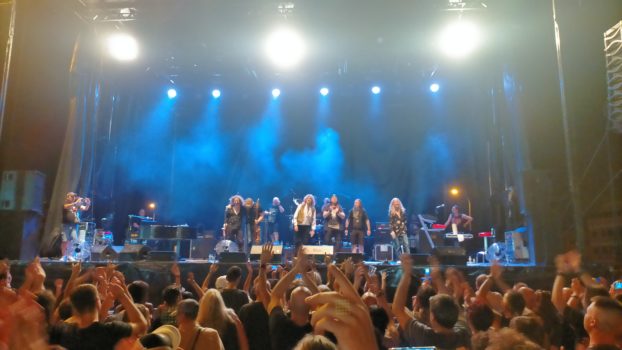 So if you're going to travel soon, post now on amicoche.com the places you have left on your next shared trip and travel economically, ecologically and sustainably.