Updated on 06/08/2020
We recommend you read this most current entry (from June 26, 2020) on how to carpool in Spain.
From Amicoche we want to transmit this information related to COVID-19 (coronavirus), for which travel is discouraged except in cases of extreme need: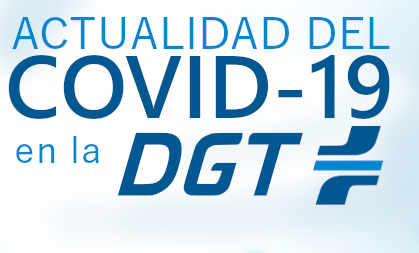 Royal Decree 463/2020, of March 14, declaring the state of alarm due to the health crisis caused by COVID-19 establishes limitations on the movement of people and discourages travel, unless it is strictly necessary and for any of these reasons:
1.- Acquisition of food, pharmaceuticals and basic products.
2.- Assistance to health centers and services.
3.- Travel to the workplace to carry out their labor, professional or business provision.
4.- Return to the place of habitual residence.
5.- Assistance and care for the elderly, minors, dependents, people with disabilities or especially vulnerable people.
6.- Displacement to financial and insurance entities.
7.- Due to force majeure or need.
If you have questions regarding displacement during the alarm state, we recommend reading the frequently asked questions about COVID-19 on the DGT website. We also recommend that you consult with the competent authorities before making any trip, in order to ensure that your trip is within justified cases, sinceyou might be fined if the trip is considered unnecessary.
In any case, in any duly justified movement, the recommendations and obligations issued by the health authorities that you can consult on the website of the Ministry of Health on the coronavirus must be respected.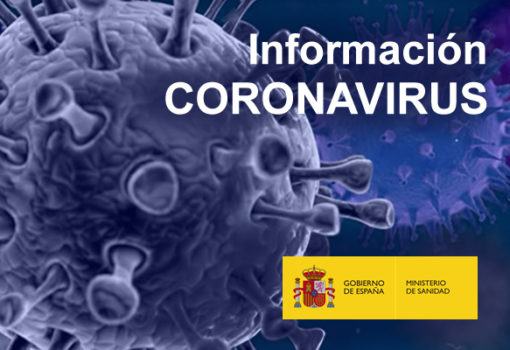 Finally, remember what Article 2 of Order TMA / 384/2020, of May 3, modified by the first final provision of Order TMA / 400/2020, of May 9 says about the maximum number of occupants in a vehicle:
The private public transport of people in vehicles of up to nine seats, may travel as many people as seats have the vehicle, provided that all reside at the same address. In this case, the use of a mask will not be necessary.
In the event that they do not live in the same direction, two people may be in each row of seats, provided they wear a mask and respect the maximum possible distance between the occupants.
In other words, in a normal car, there will be a maximum of four occupants; the driver and a co-pilot in front and two passengers behind leaving the central rear seat free. And all this, we repeat, when all people are within duly justified assumptions to travel.
Phase 2: You can only travel within the province. It is mandatory to wear a mask inside the car and a maximum of 2 people per row of seats will travel, leaving the maximum possible distance between them.
Phase 3: You can travel between provinces of the same autonomous community (except in Extremadura). The mandatory use of a mask in the car is maintained and a maximum of 2 people per row of seats will also travel, leaving the maximum possible distance between them. In a car with 5 seats, the central seat in the rear row must be left free.
To know the phase in which each territory is, you can consult this website of the Government.
Lastly, remember to be attentive to the information channels of official organisms, since due to the exceptional situation that we are experiencing, these regulations may be modified.
From Amicoche we hope that soon you can return to normality and you can carpool normally. Meanwhile, we invite you to follow us on social networks and download our app. Remember that at Amicoche we do not charge any commission to the driver or passenger.